Reviews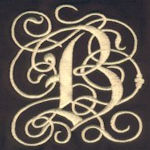 Prodigaly Inspired
I was fascinated watching the A stitch out. You did a really magnificent job! I had not one bit of t...
Date Added: 02/27/2004 by Marylin

Jennifer's Dream - Edgings
I purchased Jennifer's Dream years ago at the Creative Festival in Toronto. By far my favourite fre...
Date Added: 02/09/2019 by Mildred M.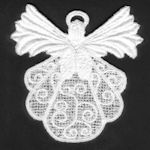 Angels 01 - Freestanding Lace
I bought these designs a number of years ago and have stitched them many times. Beautiful designs st...
Date Added: 02/09/2019 by Mildred M.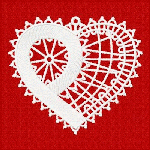 My Heart
Your work is beautiful and always sews out great, thanks, Claire S.
Date Added: 01/26/2019 by Claire S.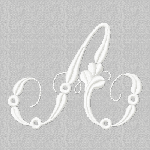 Hopeful
I want to let you know that the Hopeful alphabet letters are beautifully designed. Thank you so muc...
Date Added: 12/23/2016 by Twila/ William B.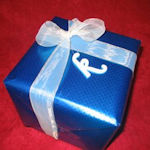 3D Alphabet Amazement
This is my all time favorite alphabet by Marie! It is so versatile....I have even made a bookmark us...
Date Added: 10/15/2016 by Belinda B.