Reviews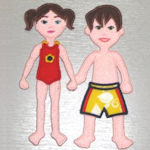 Paperdolls - Davey & Cloe
I certainly don't mean to offend other digitizers, but these are the best paperdolls I have ever don...
Date Added: 11/14/2007 by Laurie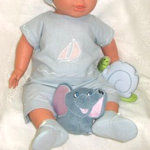 4 Baby & U 01 - Nautical
I've bought many bootie designs in the past but somehow they never come out as I would like them. T...
Date Added: 07/30/2007 by Fay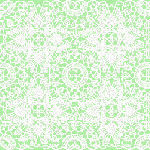 Pineapple Crochet - Collection
This Lace Collection is the most beautiful I have ever seen and it stitches like a dream. It is heir...
Date Added: 06/12/2007 by Skeel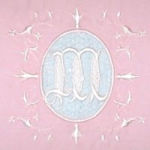 Magnificence - Monograms
I loved your alphabet. I gave all my friends a towel with it on them and they loved it. Thank you f...
Date Added: 05/22/2007 by Lorraine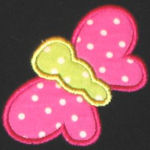 Gardenland
I have tons of your wonderful designs and the laces are to die for but I have to confess that I love...
Date Added: 05/14/2007 by Chere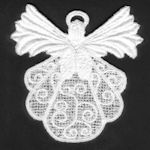 Angels 01 - Freestanding Lace
I have bought several design sets. I can't say enough about them. I have used the Farmland designs o...
Date Added: 05/14/2007 by Laurie W.