Reviews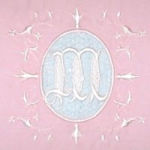 Magnificence - Monograms
The most important thing for me in working with your designs has been learning to look for the engin...
Date Added: 02/09/2010 by Mariby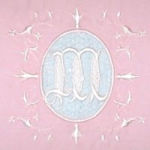 Magnificence - Monograms
Total satisfaction and delight in embroidering for a friend this guest towel using une of the letter...
Date Added: 06/21/2010 by Biserka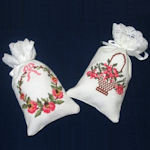 Cross Stitch Treasures
I know that I sound like a broken record - but I truly love all my MEH Designs - they are the best a...
Date Added: 02/09/2010 by Jeane aka Delta Donut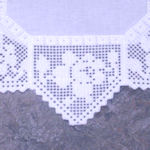 Roselina - Edgings & Insertions
Maries lace is superb to stitch and work with. The stitch quality is reliably excellent. Whatever ma...
Date Added: 04/26/2009 by JenniferB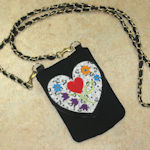 Purse 1 - Heart
Thanks Marie for the wonderful in the hoop designs you make. I stitched out the little heart flap pu...
Date Added: 03/10/2010 by Cheryl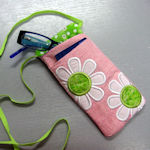 Eyeglasses Case 1
The eyeglass case instructions were detailed and easy to follow. Especially the visualisation page w...
Date Added: 04/07/2009 by SandraP